Soil PH Meter 4-in-1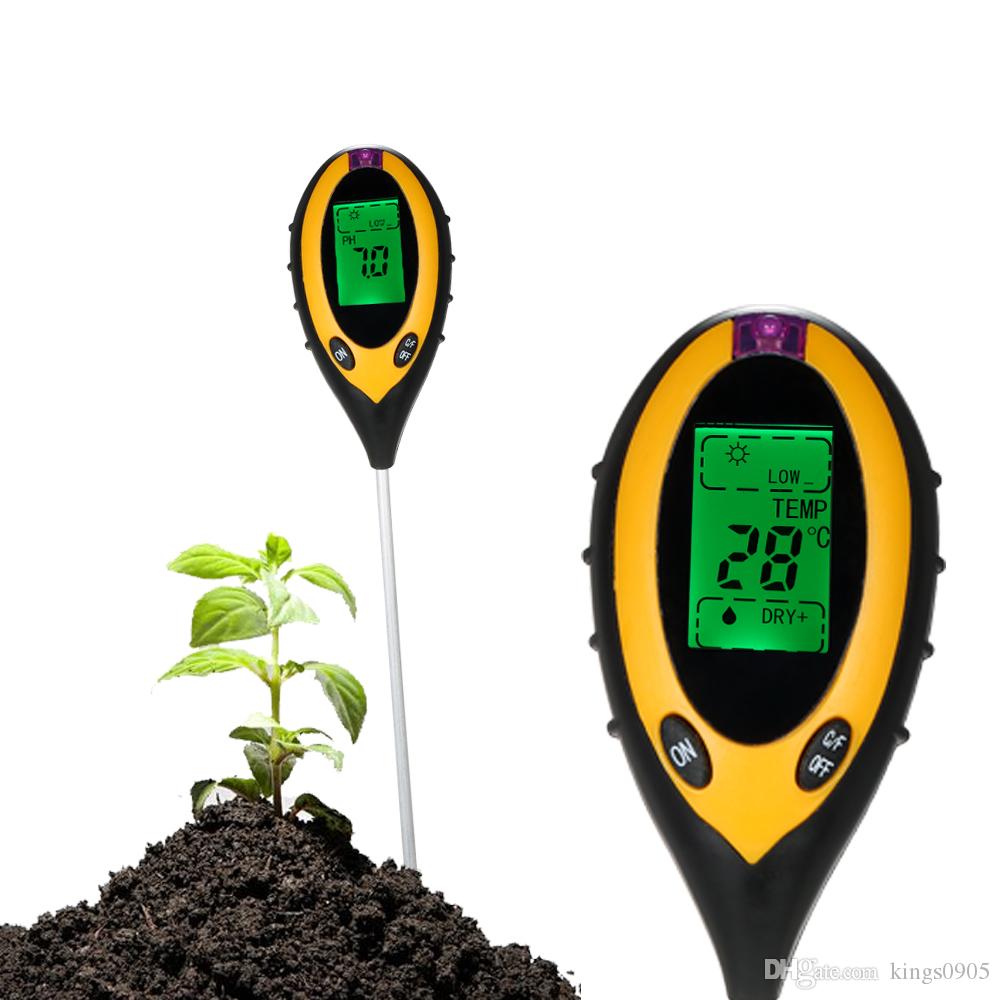 Features:
-4 in 1 Soil Survey Instrument for plants and lawns.
-Measures sunlight (9 levels),soil moisture (5 levels),soil pH (12 levels)and temperature (°C & °F).
-Simply insert the meter into the soil, switch to the setting you want to measure and read the scale.
-Fast and precise measurements.
-Ideal and necessary tool for gardeners, vegetable and fruit growers, and all those who plant trees and grass. You can take good care of your plants.
-Auto shut power off.
-For outdoor & indoor plants, gardens & grass lawn.
-Survey light intensity of current environment.
-Backlight feature.
-8 inch / 200mm long probe.
-Color: Black + Yellow
-Material: Plastics and stainless metal.
-Great tool to help fix your lawn when grass does not want to grow in certain areas of your yard.