---
Fire Blanket CBD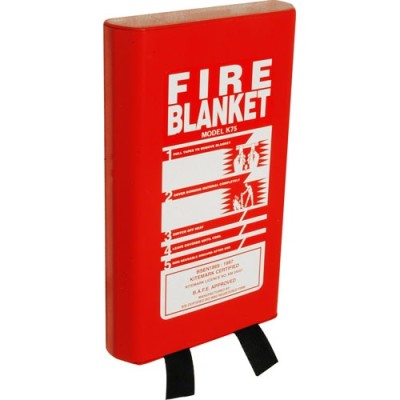 Price
Contact Us
Contact Us
Fire Blanket
Fire Blanket is a wellbeing gadget intended to stifle little early (beginning) fires.
It comprises of a sheet of flame retardant material which is put in finished a fire in a request to cover it.
Good for use around the Home, on a Boat, in Hotels, Apartments, Condos, Holiday Rentals, RVs, Trailer Parks or any resting quarters.
Larger Fire Blanket, for use in the research facility and mechanical circumstances.
Write your message